"Every time we get life back, it's a miracle"
Patients and doctors await world-renowned Swiss cardiac surgeon Prof. Thierry Karel.
At the invitation of the Bulgarian Cardiology Institute in mid-February, for two weeks, prof. Karel will consult and inspect the work of the teams in the leading Cardiac Surgery Clinics of the high-tech hospitals 'Heart and Brain' in Pleven and Burgas. Elective admissions include many severe cases of life-threatening conditions and complex operations with the cardiac and vascular surgery teams.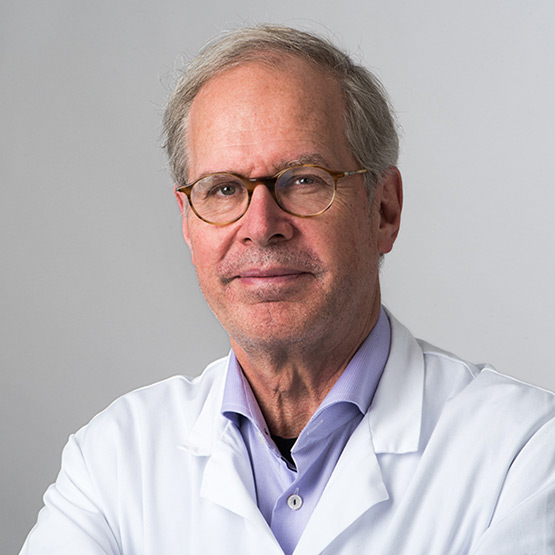 Having performed over 12,000 surgical interventions, Prof. Karel has been a bright star of world cardiac surgery in recent decades. He is, inter alia, the teacher and mentor of cardiac surgeon Prof. Tomislav Mihalevich, CEO and President of Cleveland Clinic, OH (for 20 years the No. 1 hospital in the world), who, in turn, as a speaker at the scientific conference "Spring Cardiology Days", organized by BCI (Plovdiv, 2009) encouraged and supports decisively, and today, the development of Bulgarian invasive cardiology and cardiac surgery.
Prof. Karel is a member of numerous national and international professional societies, member of the Board of Directors of the American Association for Thoracic Surgery (2018-2021), Editor of the European Journal of Cardiothoracic Surgery (2011-2021).
For 25 years prof. Karel has been part of the leadership of leading scientific institutions. He is the author of more than 800 scientific publications. Recipient of the 'Leonardo da Vinci Award' for excellence in teaching and training of the European Society of Cardiothoracic Surgery, Doctor Honoris Causa of the University of Freiburg.
He has participated in nearly 50 humanitarian missions worldwide.