We are your reliable partner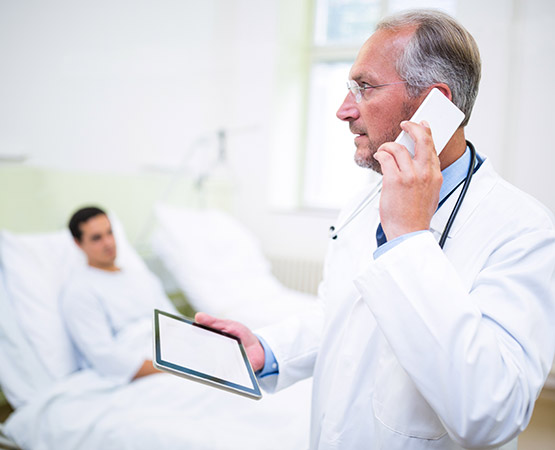 The Bulgarian Cardiac Institute, through its net of highly specialized hospitals and centers with national coverage, is a reliable partner of GPs, outpatient specialists, whenever there is a need for urgent or planed hospital admissions, examinations and consultations.
If urgent medical care is needed, please contact us. We have more than 20 specialized, fully equipped ambulances and medical teams available 24 hours-a-day for emergency transport or admission. For planned admissions or consultations, please contact the following numbers.