Appointments for examination and consultation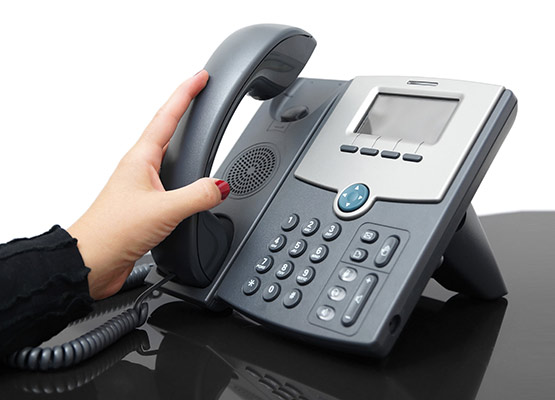 You can schedule appointments for examinations and consultations in our hospitals and medical centers. You do not need a referral note to see a specialist or to be admitted, however all examinations, consultations, laboratory tests and other medical services which you receive without a referral note are not covered by the compulsory health insurance fund in Bulgaria and will be charged according to our internal policy and our current price list.
For consultation planning please use the following numbers and decide which medical department is most convenient for you.
In case you have a referral note from your general practitioner/family doctor (GP), you need to plan your consultation in our medical centers (phone numbers and contact addresses are listed above) within 30 calendar days of the issue date. The second examination must be performed maximum 30 days after the primary examination.
The referral note for a specialist entitles you to a number of examinations and tests, which are covered by the compulsory Bulgarian health insurance fund at no additional cost to you.
In case you have a referral note for hospitalization, your GP or specialist will plan the admission to our hospitals. The referral note for scheduled hospitalization is valid for 10 calendar days.
The admission date is indicated on the referral note. If you are insured under the compulsory Bulgarian health insurance fund, the fund covers your hospital stay. In this case you pay the consumer tax only, stipulated in ar. Nr. 37 of the Health insurance law, totaling 2 % of the minimum wage or BGN 5.80 per day. This payment is required only for the first 10 days hospital stay, after that it is free of charge. Free of charge are patients under 18 years, women during pregnancy or maternity up until 45 days after the birth, socially disadvantaged people, war veterans and war invalids, oncological patients, medical specialists, people with disabilities and others. In case of a reoccurring hospitalization, the patient needs to present the receipts of their consumer tax payments from their previous hospitalizations of the current year.