Second opinion for cancer patients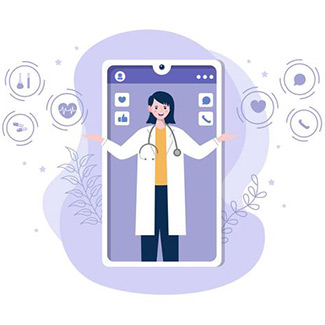 Comprehensive Oncology Centre in 'Heart and Brain' Pleven
Second opinion from a specialist based on a thorough multidisciplinary approach
Why do people seek a second opinion?
There are several reasons to get a second opinion from a specialist for one or more of the following reasons:
To confirm your diagnosis
To make sure you are receiving the best treatment;
To support what you have already been told about your condition and treatment;
Because you cannot speak freely or in sufficient detail with your current doctor.
Advantages of second opinion in cancer patients
Feel confident that different doctors agree with your diagnosis and treatment;
Opportunity to choose between different treatment alternatives.
Required documents
initial epicrisis, defining diagnosis, localization, stage, morphology, possible follow-up treatment, investigations (non-interventional scanner, MRI-5)
Please fill in the form.
For more information and documentation: Ms. Ani Ivanova: 02 4026406, [email protected]