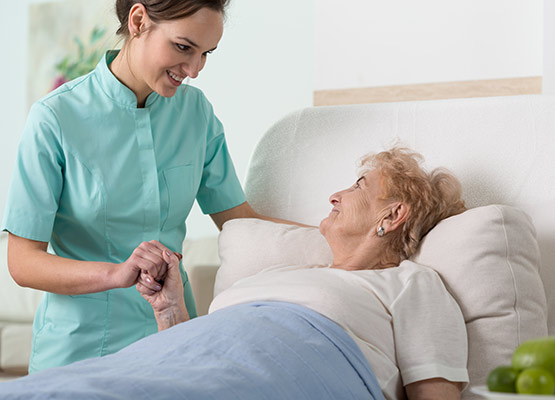 The duration of the hospitalization depends on your medical condition, recovery process and the medical team's decision.
Usually, the hospital stay depends on the clinical results of the therapeutic and/or surgical procedures, recovery level, co-morbidities and your general medical condition. Once your treatment is finished and you are ready to leave, you will be consulted by your physician and will receive all information about your disease, treatment and life style recommendations. You will receive a discharge summary in two copies – one for you and one for your GP, with a detailed description of diagnosis, treatment and recommended follow-up treatment. You are responsible for giving your GP his copy.
When leaving the hospital, make sure that you receive a medication prescription and schedule appointments for your follow-up control examinations, which are covered by the National Health Insurance Fund.