A Second opinion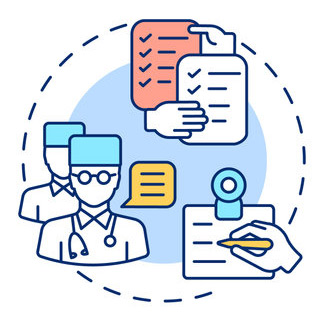 Dear patients, if you would like to receive an online second opinion regarding the diagnosis and treatment of your disease from a cardiologist, cardiac surgeon, neurologist, neurosurgeon, vascular surgeon, orthopedist, medical oncologist, radiation oncologist, geneticist, pathologist or specialists in abdominal, thoracic and general surgery and imaging, please send your request with scans and attachments of all necessary documents. After our confirmation, please transfer the consultation fee as follows:
– written opinion from a leading specialist within 72 hours after request: BGN 150;
– personal telephone conversation with a specialist (up to 15 min.): BGN 150.
The above fees are to be paid in BGN by bank transfer to the account of the ,Heart and Brain' hospital:
MPHAT HEART AND BRAIN EAD
IBAN: BG35UNCR70001522516096
BIC: UNCRBGSF
Please specify the type of consultation – e.g. cardiology, cardiac surgery, neurosurgery, oncology, etc. in the reason for payment.
For further information and contact: Ms. Ani Ivanova: 02 4026406, [email protected]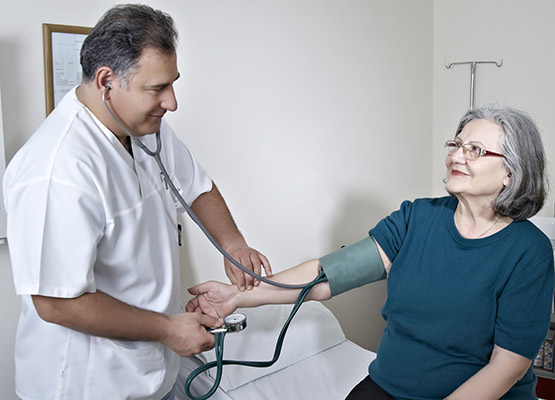 Statistics show that in 88% of cases, when re-examined by another doctor, the diagnosis is at least refined, and sometimes completely changed. This leads to a change of drug therapy and even dropping the need for surgery that was initially recommended. Diseases usually progress over time. Therefore, on re-examination, the clinical picture is often more complete and the correct diagnosis is easier.
Medicine is a "team sport" – it is played by a team. Therefore, a second opinion from another physician always helps. When the patient is at risk, the prudent treating physician insists on a second opinion himself.